Work Together
Collaborate
COLLABORATE
Write For Us
Are you a blogger / writer? We love it when people visit our blog to tell us their stories, what they do with their kiddos, or maybe show us a new crafty thing or recipe or sanity tactic.
Email us your idea and we'll talk!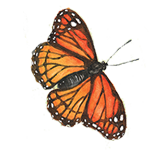 COLLABORATE
Let's Host a Giveaway Together!
Are you looking to build some momentum in your children's product business? We're always glad to collaborate with kindred spirits and share the love on social media.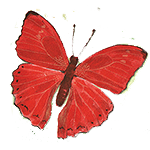 COLLABORATE
Are you an
Artist

or

Designer

?
More specifically, are you a children's artist working with watercolors? Or maybe you're a stationery designer with some cool ideas for products using Enchantmints artwork.
Either way, we'd love to meet you and see what you do!