Award winning, and backed by 15,000+ Amazon 5-star customer reviews

Our gifts & toys are created with children's well-being in mind

Wonderful 30-day return period. Please reach out with any questions or concerns.

Our Collection of Gifts & Toys for Children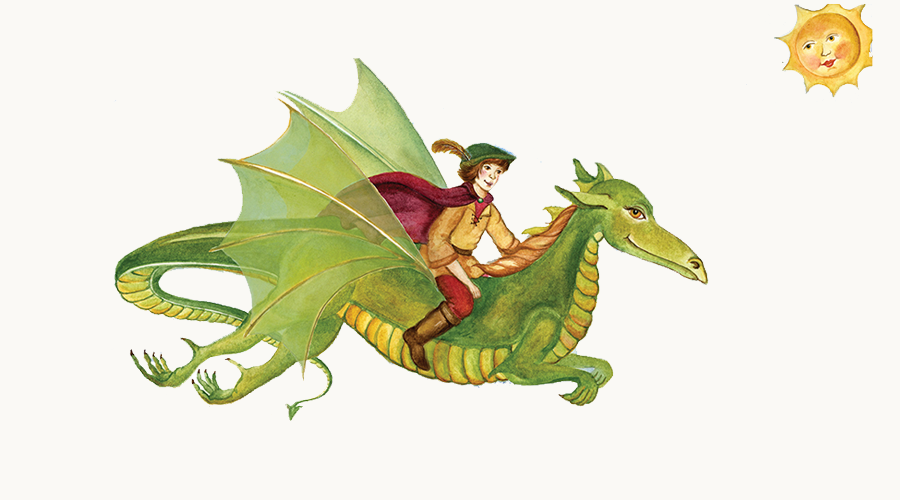 "Very happy with this jewelry box. It's "from Santa" so it was important to me that it be perfect for my 8 year old. Not huge but nice size, crisp music tune, very pretty design."
- Jamie
"I bought this for a birthday present for my daughter. All of her friends at the party loved it and I had other moms texting me asking where it got it. It has little drawers, big drawers, a mirror, dancing ballerina and a wind up thing in the back. The music is very lovely and the kids danced to it for hours (and the sound was nice for adults as well, not annoying like some music toys)."
-Kaden
"This beautiful jewelry box made a little girls dream come true! It is well made. The music plays at a good level, not to loud or too soft. The child has played a lot with this box and it holds up to the 3 year old. It is as pretty as pictured online. It was well worth the price."
-C.Yates
"Darling jewelry box for a 4-year-old's "jewels" and trinkets. The melody is lovely and the little ballerina pops up when lid is opened.The colors are as pretty as shown in picture, and the ballerina is holding up wonderfully as little fingers open and shut the lid over and over and over! An adorable and fun purchase!"
-shopper66