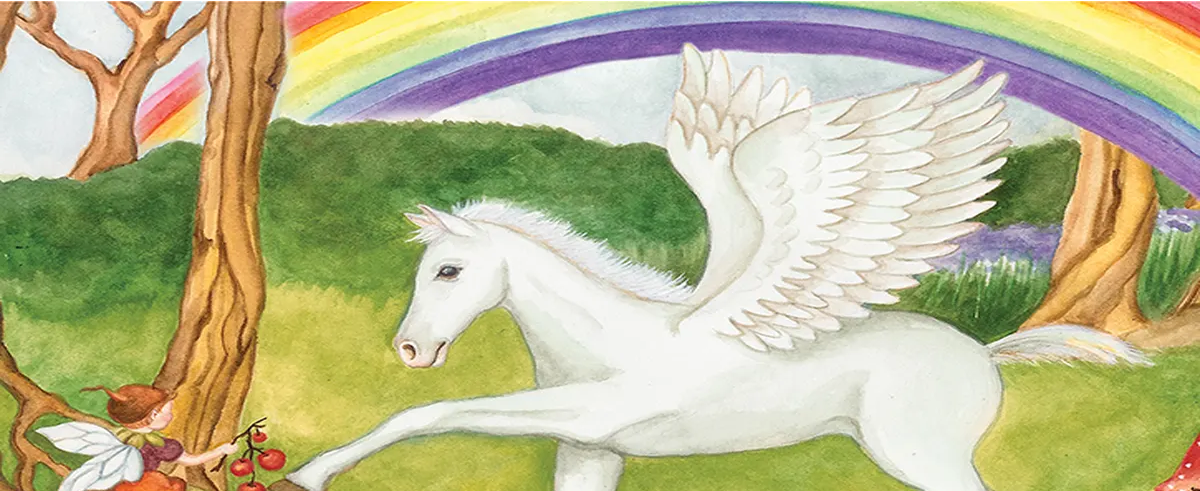 FREQUENTLY ASKED QUESTIONS
How can we Help?
What is the recommended age for your musical treasure boxes?
Age 3 and up. If the child is younger than 3 years old, the box should be kept out of reach. Once in a while, the drawer's knob or the wind-up key may come loose and fall off. This age limitation was set to prevent curious little folks from swallowing small parts.
How do I make a wholesale purchase?
Do you ship your music boxes to Canada?
Unfortunately, at this time we do not. We will begin shipping to Canada as soon as we can. In the meantime, several members of our community in Canada share orders with friends or relatives, and split the cost of shipping among themselves.
We are not able to ship to the UK. However, we work with an importer there who may well carry the box you were hoping to purchase on our site: NJ Dean & Co
Do you ship to Australia?
We are not able to ship to Australia. However, we work with an importer there who may well carry the box you were hoping to purchase on our site:  Honeybee Toys
Do you have a manufacturer's warranty?
Oh no, you're one of the very few unlucky ones who received a damaged item! If a product is not working upon receipt, and was purchased on our website, we will replace the item no questions asked.
If a product arrived damaged from poor handling, we will set you on the path to making a claim with our shipper.
Contact us to arrange this return and we'll make sure you are 100% satisfied.
What are the music boxes made of?
Our music boxes are made of the highest quality MDF, an engineered wood product. Ours starts with New Zealand timber, is mixed with wax and resin, and reformed into strong, durable construction material.
MDF allows for precise compositions and is durable and pleasing to the touch. It's much finer than plywood, and far more durable than fiberboard. For our boxes, the MDF is laminated with high-quality printed paper, which features our beautiful designs.
Our heart shaped music boxes are made from sturdy cardboard that is laminated with paper.
Where are your products made?
Our music boxes are handmade by a family business which has been the world's leading music box manufacturer in China for over 40 years. We have visited the factory several times and have complete confidence in their practices, quality standards and worker treatment.
Do your musical treasure boxes require a battery?
No batteries are needed. We're old school around here! The music plays from a sturdy, metal musical movement mechanism which is wound by a key on the back of the box. (It's great dexterity practice for little fingers.)
We over-wound the crank on the back of the treasure box, and now it won't play. What can I do?
Oh no! We're sorry to hear that. Unfortunately, once this has happened, the musical movement that plays the tune has been damaged and will no longer work. The box is still perfect for treasure storage, but it will be a silent friend from now on.
Do you sell or offer musical movement replacements?
Unfortunately, we don't have musical movement part replacements. Your little one's music box will be enjoyed as a treasure box from now on.
Can I get a replacement wind-up key, figurine, or drawer knob for a music box?
We have wind-up keys ready to go. Please contact us with your name and address to arrange a free replacement.
Unfortunately, we don't have replacement figurines for the boxes.
Unfortunately, we don't have replacements for the music box drawers. May we suggest gluing on large pretty beads to replace the knobs?
Can I choose the color of the liner?
Is there any customization for your music boxes?
Not at this time. However, there's hope for the future! If you don't already subscribe, sign up for our newsletter so we can share the good news when it happens.
Can you turn the muisc off so it doesn't play when you open the music box?
Yes. Here's how: 1. Open the top of the box. 2. Let the music play until it stops on its own. Unless you wind up the key in the back of the box, it will stay silent when the top is open.